Our story
We believe that as-a-service models are the future of the equipment industry. Hardfin helps manufacturers tackle the challenge of adopting hardware-as-a-service.
Read more about how manufacturers can be successful on the Hardfin blog.
Our values
Hardfin was founded on four core values: integrity, communication, feedback, and ownership. We take these values seriously and strive to live them every day—with our customers, with each other, and with ourselves.
Our culture
We spend time apart as a distributed team and time together on frequent company offsites. From learning sessions and whiteboarding to dinners and bowling, our team enjoys each other's company.
Open roles are on our job board. We also hire excellent people opportunistically. If you are interested in what we're doing, reach out at careers@hardfin.com.
Zachary Kimball
Co-founder & CEO
Zack leads strategy, positioning, and go-to-market efforts at Hardfin. Previously he was a startup business leader in data & analytics at Skupos, where he helped grow the B2B software platform and launch an enterprise business line. Zack's background is in payments, venture finance, and mortgage finance. He's a former McKinsey consultant and Harvard Law School alum. Early in his career, he was a freelance payments and database developer. Zack is originally from Boston, Massachusetts.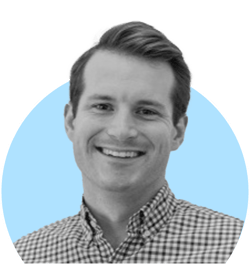 Danny Hermes
Co-founder & Head of Engineering
Danny leads infrastructure and security efforts at Hardfin. He cut his teeth early in his career at Google, working on developer experiences for Google Cloud Platform. As a Staff Engineer at Blend, a leading fintech company automating mortgage finance, he focused on scaling the infrastructure as Blend grew rapidly in the years leading up to IPO. He deeply values high quality communication in software engineering. He grew up a farm kid in northwest Illinois and holds a PhD in Mathematics from UC Berkeley.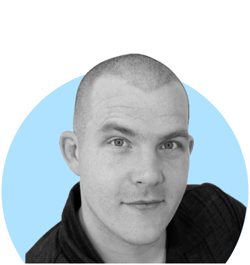 Investors and advisors
Premier Silicon Valley investors



Angels from top companies and funds