Hardware financial operations
A dedicated platform
Keep track of hardware-as-a-service assets. Get instant visibility into devices. Stay synced to your customer contracts.
Events from inventory to deployment to returns
Collection and tracking for usage-based metrics
Manage the financial health of your fleet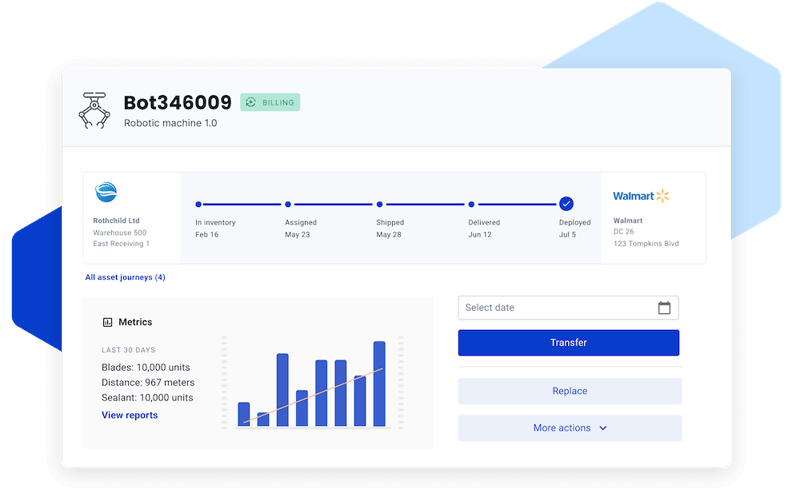 Simplify hardware-as-a-service billing. Set up customer contracts. Connect easily to asset events and billing triggers.
Interconnected, event-based billing rules
Pass-through, split, and usage-based billing
Automated invoicing and asset-level payments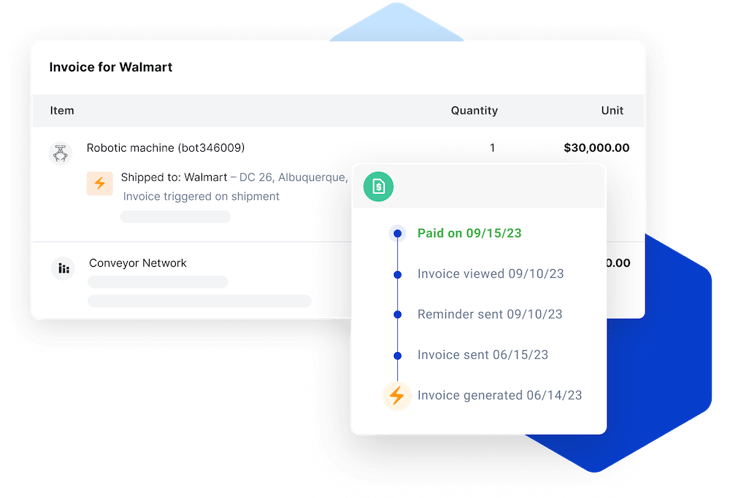 Streamline hardware-as-a-service accounting. Resolve business challenges. Delight the auditor with an asset trail.
Reliable numbers every time from a unified source
Revenue recognition automated for complex contracts
Cost accounting and fixed-asset depreciation handled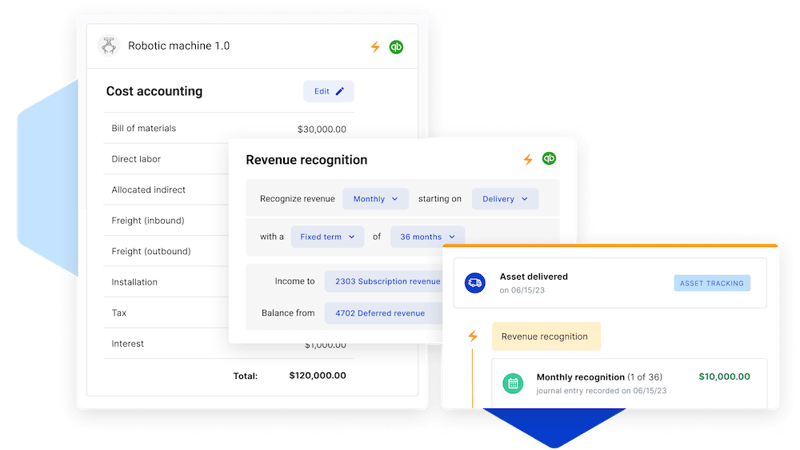 Master financial operations for hardware business
Hardware-as-a-service (HaaS) is complicated. We understand the journey. Discover how Hardfin solves the dynamic challenges of modern hardware.