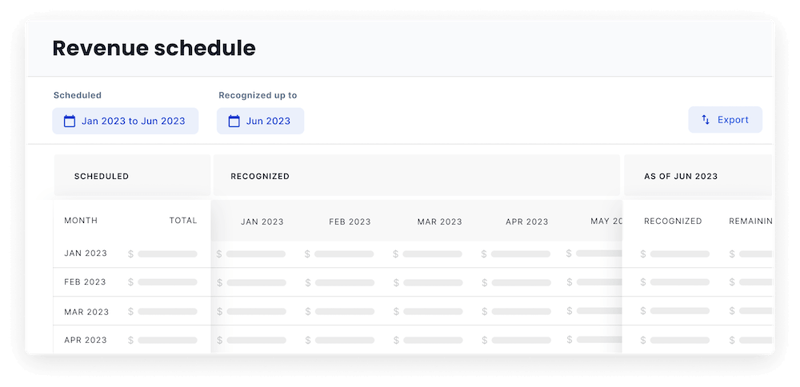 Effortless depreciation
New
Equipment takes care of itself. Asset accounting for hardware-as-a-service (HaaS) made simple for owned, leased, and sold devices.
Device events trigger depreciation automatically
Multiple models supported under ASC 360
Simple export or data push for journal entries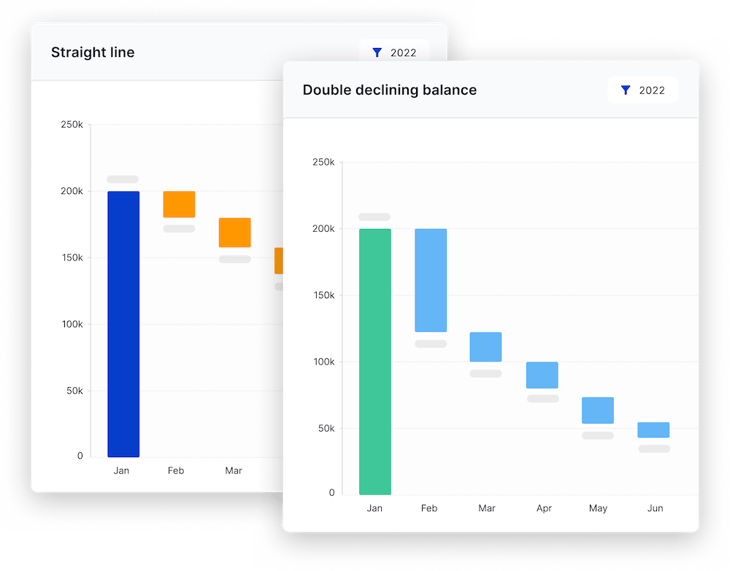 Stress-free audits
Hardware-as-a-service (HaaS) accounting has never been more straightforward. Audit-ready financials at your fingertips with an integrated event trail.
P&L build from the line-item and asset level
History events lay out activity for every asset
Integrated tracking means only one click needed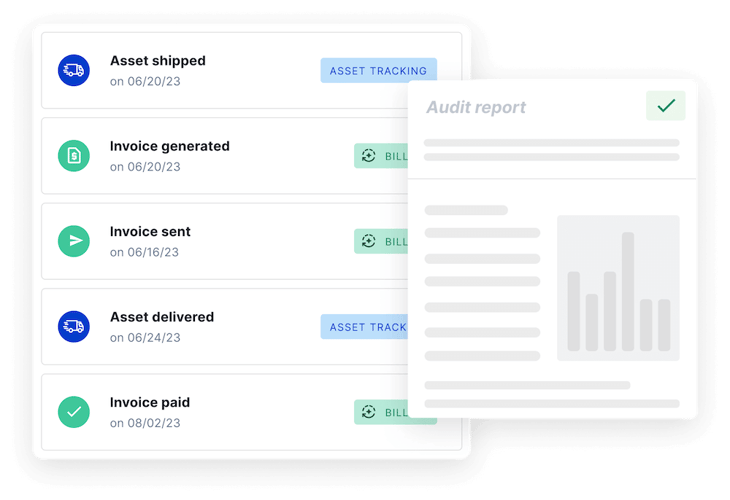 Integrate effortlessly
Connect natively with commonly used ERP and accounting platforms. Powerful connectors make reading and writing journal entries simple.
Data import, flat file export, and a secure API make it easy to push or pull data to the right place.
Call us to discuss your system integration needs.







Master financial operations for hardware business
Hardware-as-a-service (HaaS) is complicated. From device-as-a-service (DaaS) to machine-as-a-service (MaaS) and equipment-as-a-service (EaaS).
We understand the journey you're on. Discover how Hardfin can help solve the dynamic challenges of modern hardware.